posted by
warren
on
Thu, 06/28/2012 - 20:00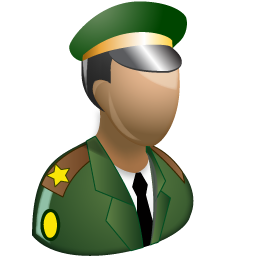 The Muninn Military and Organization ontologies have been released in OWL format on the Muninn RDF server and comments are welcome. These provide ontological terms for the markup of information about historical data and they provide more depth in terms of supporting changes to and the lineage of entities.
One of the ongoing problems with RDF markup and ontologies is that most of them are meant to support the expression of facts about the world as it currently is and not as it was or will be. This can create some issues in that most data is meant to be true at only one point in time.
The ontology includes support for military ranks, roles, organization types and service-specific chains of commands. Limited NATO rank equivalencies are provided and the country specific rank instances are being worked on. Any comments and suggestions are welcome.